8-10 SEPTEMBER
2022
CAMPUS GUADALAJARA
International Engaged Management Scholarship Conference
LOCATION OF THE EVENT

IMPORTANT DATES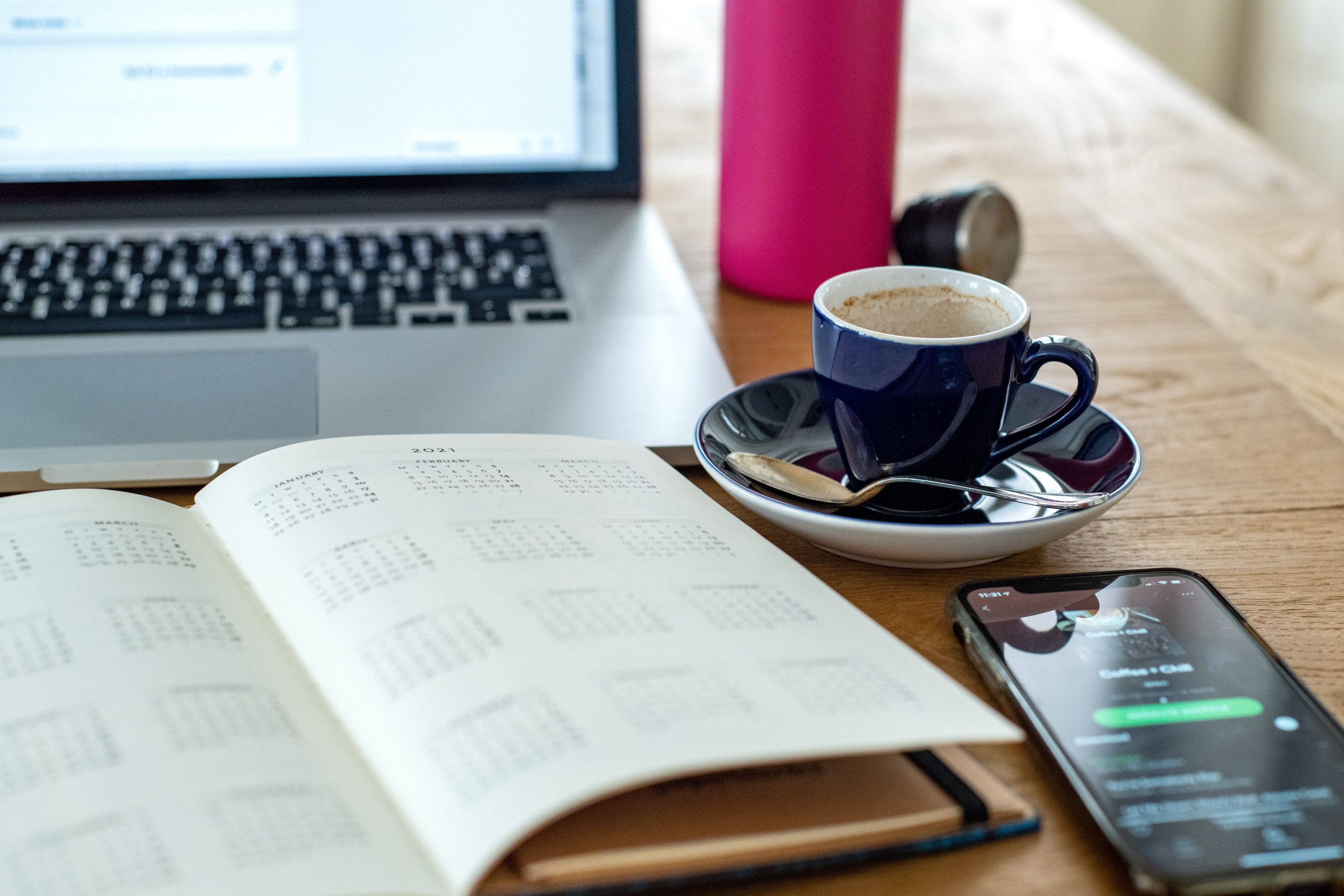 Conference registration (early bird) begins and submission portal opens.
Submission deadline for regular submission papers, posters, panels, and consortiums.
Proposal acceptance notification.
Early bird registration ends.
Regular conference registration in place.
Final camera-ready deadline (one author must be registered for the conference by this deadline).
EMS  2022 Conference, Guadalajara, México.
Arriving early to Guadalajara?
We will be offering an optional trip to Tequila Town on September 7th.
Tequila is a town just an hour driving from Guadalajara. It's known for its production of Mexico's best known distilled beverage; Tequila. Near the foot of the Tequila Volcano, the outskirts of town are dotted with fields of blue agave, the liquor's main ingredient.
During our day trip we will visit the agave fields, followed by a distillery visit and we will have a traditional Mexican lunch in the center of the town.