Doctoral Consortium
Online or in person (Until July 31)
$50USD
Doctoral Consortium
Online or in person
$100USD
Conference in person
Until July 31
$500USD
Conference in person
$600USD
Add social guest for Gala dinner
$50USD
Day trip to Tequila
Wednesday September 7 (optional)
$50USD
IMPORTANT DATES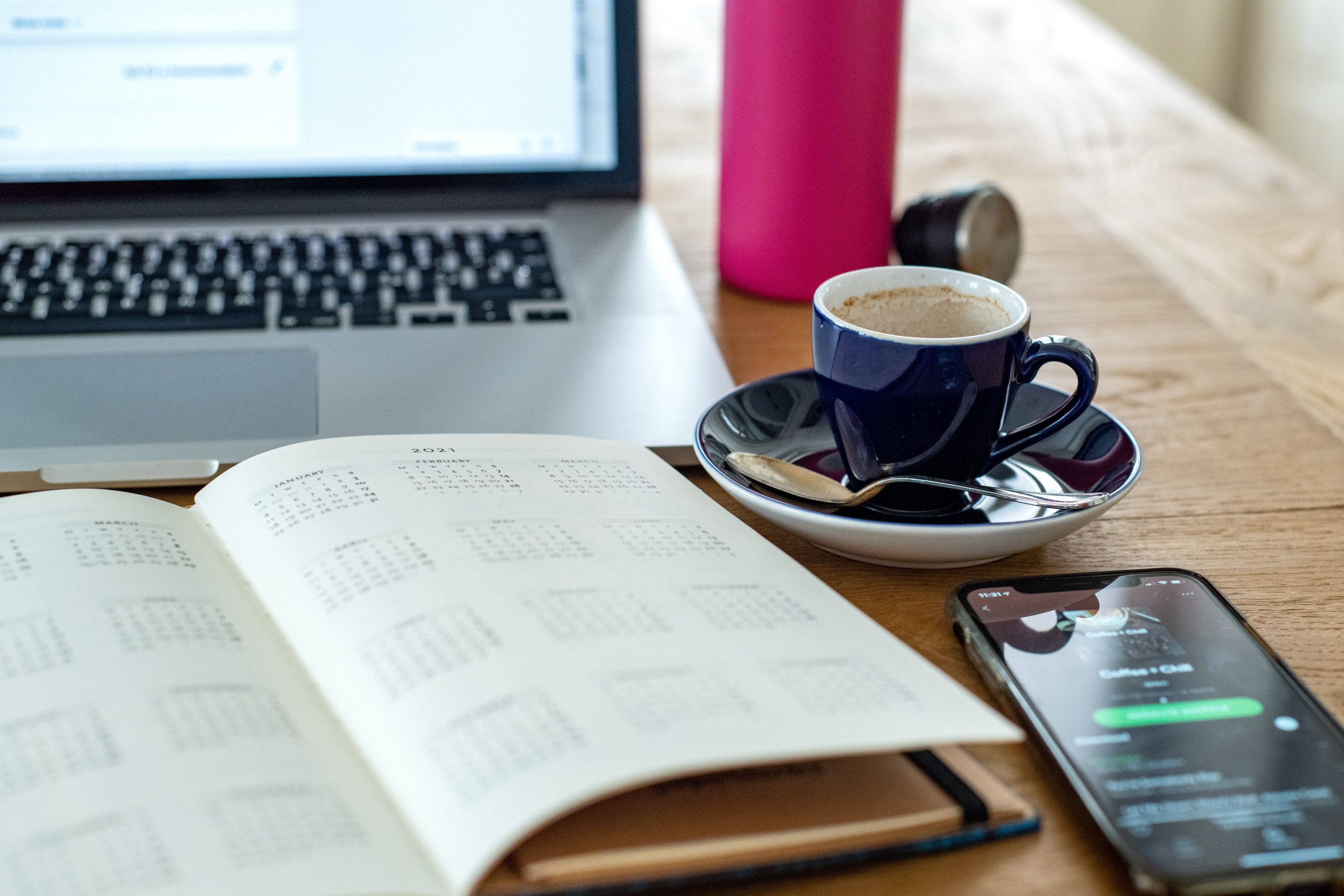 Conference registration (early bird) begins and submission portal opens.
Submission deadline for regular submission papers, posters, panels, and consortiums.
Proposal acceptance notification.
Early bird registration ends.
Regular conference registration in place.
Final camera-ready deadline (one author must be registered for the conference by this deadline).
EMS  2022 Conference, Guadalajara, México.